On this page you can find the special products we sell from time to time. All these products and tubes are brand new, older models or ex demo equipment (when marked as this). Packagings or manuals are missing or packagings or products have some transport marks or scratches. The price is based on specified flaws, however, the products always come with full warranty and service: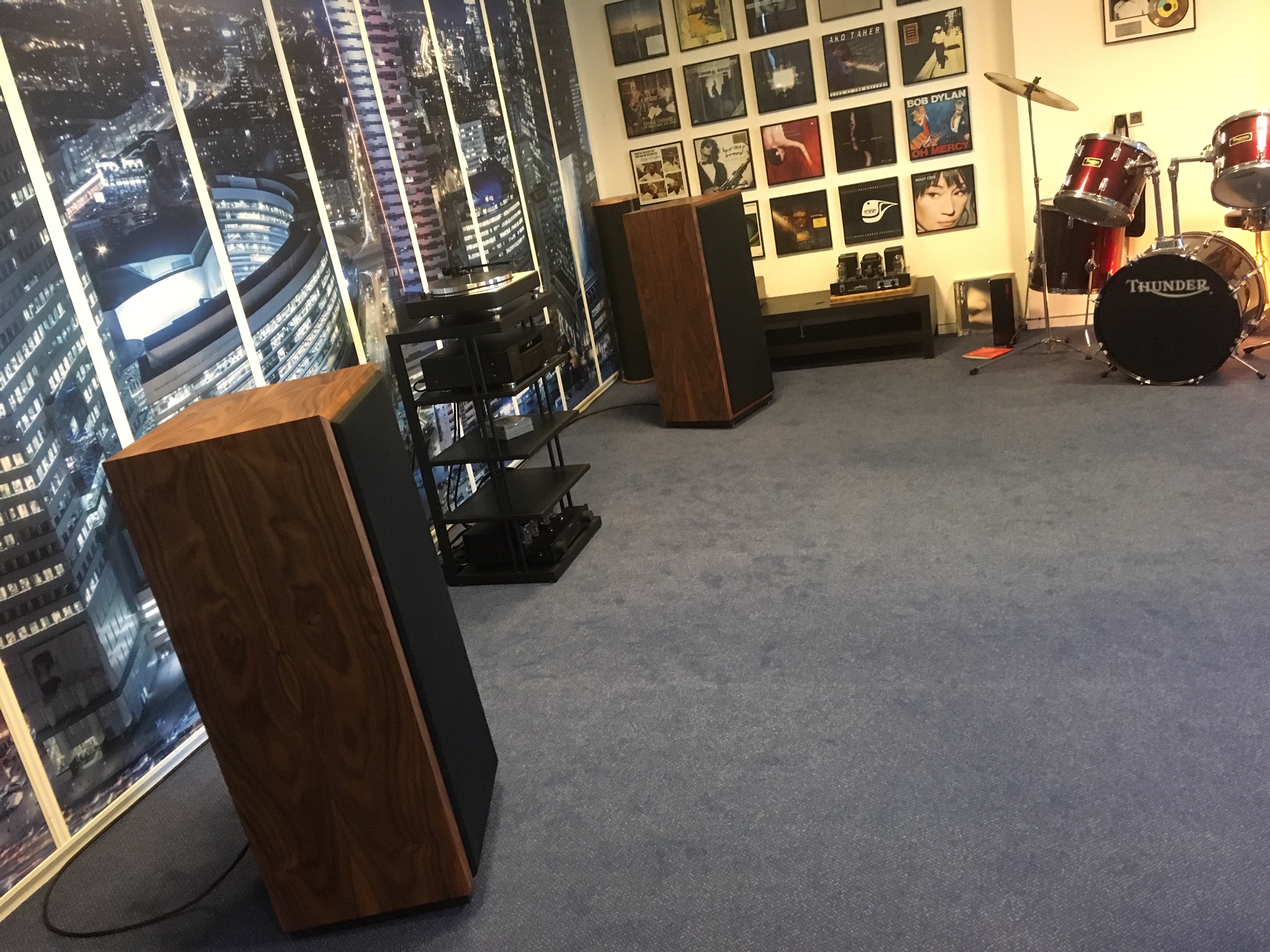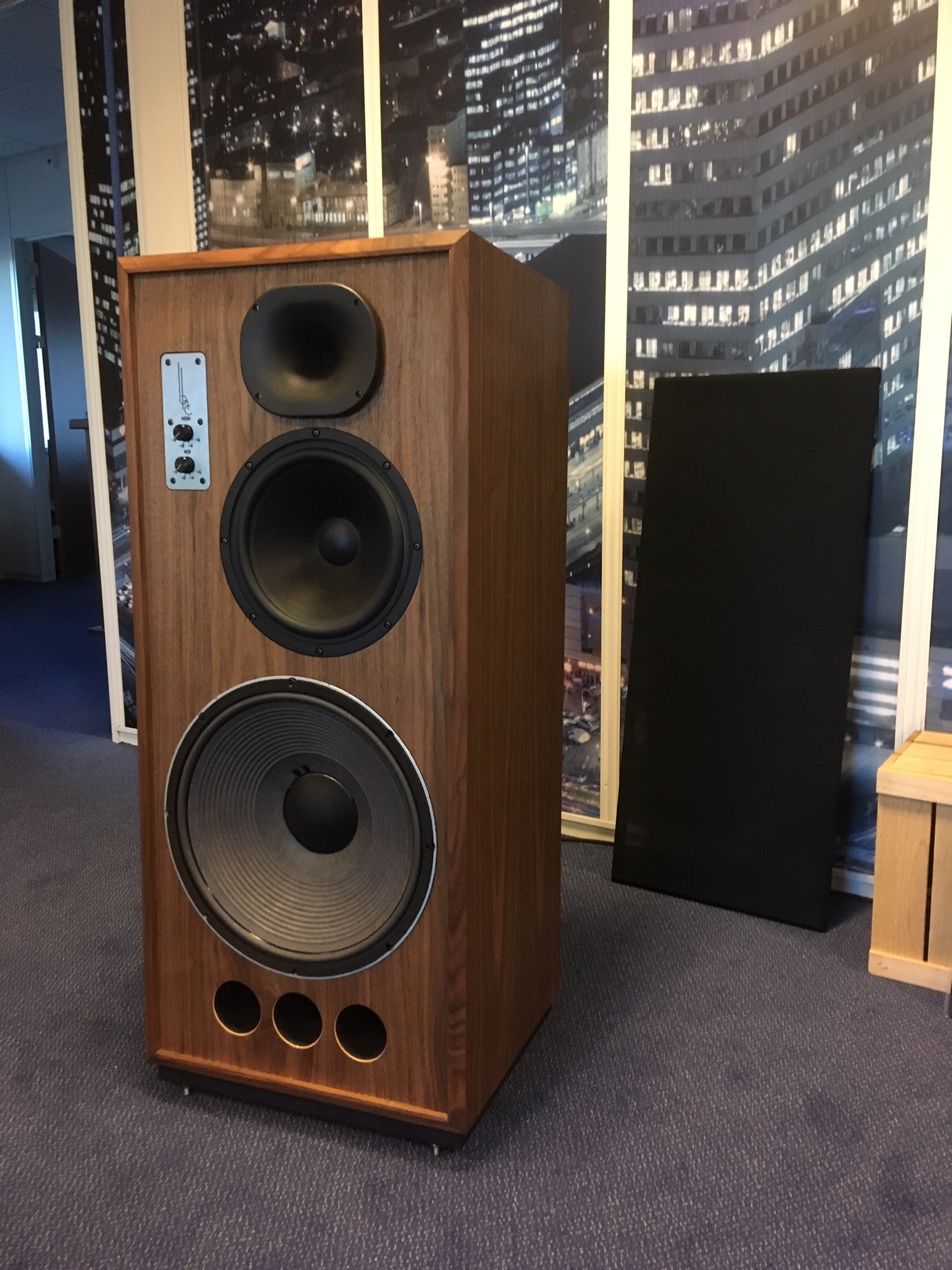 Pair of BHC 1733 loudspeakers, 3 months old, full warranty
SOLD!!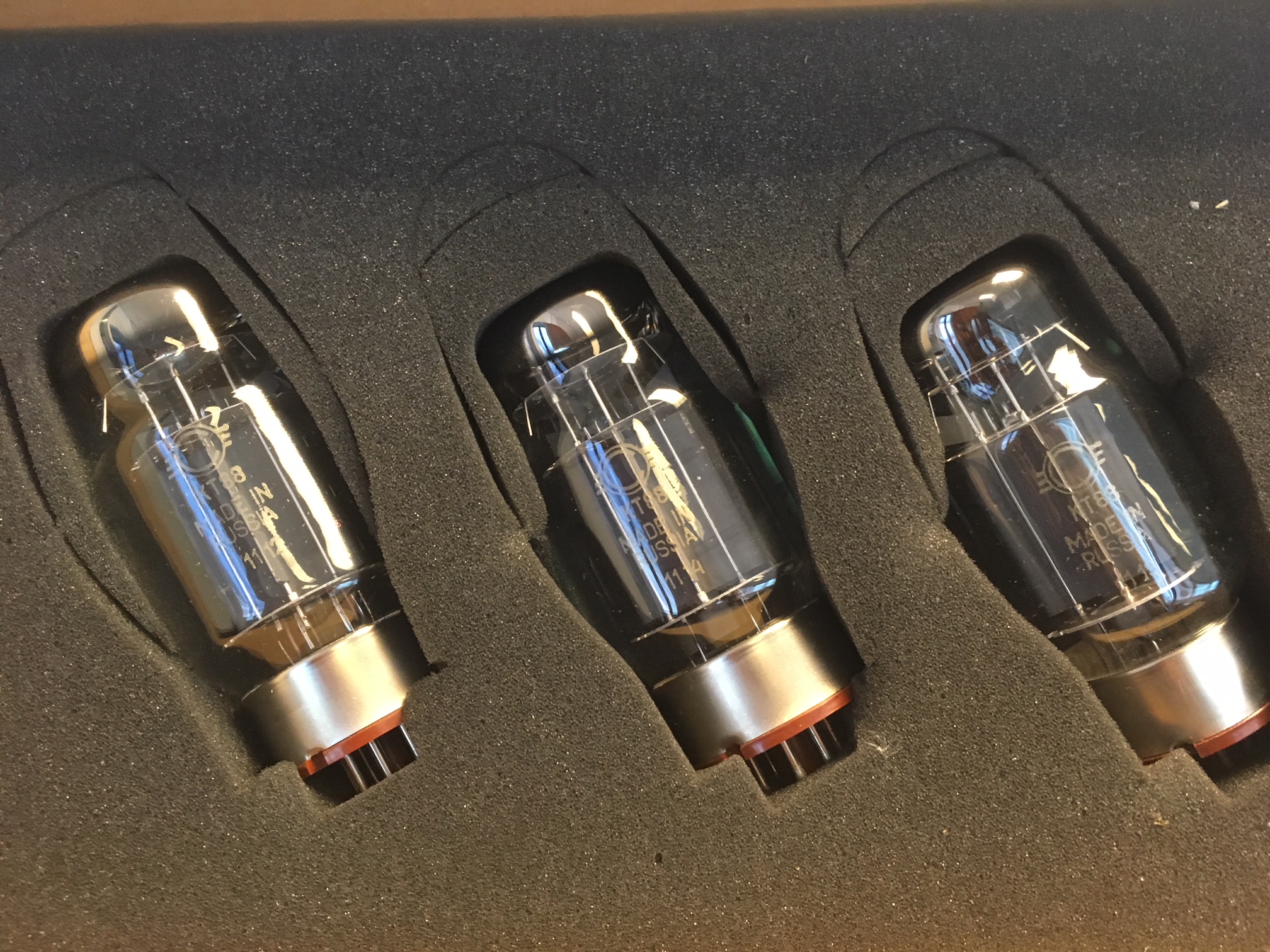 Matched quad Svetlana KT-88 =C= tubes, NOS, never used!
SOLD!!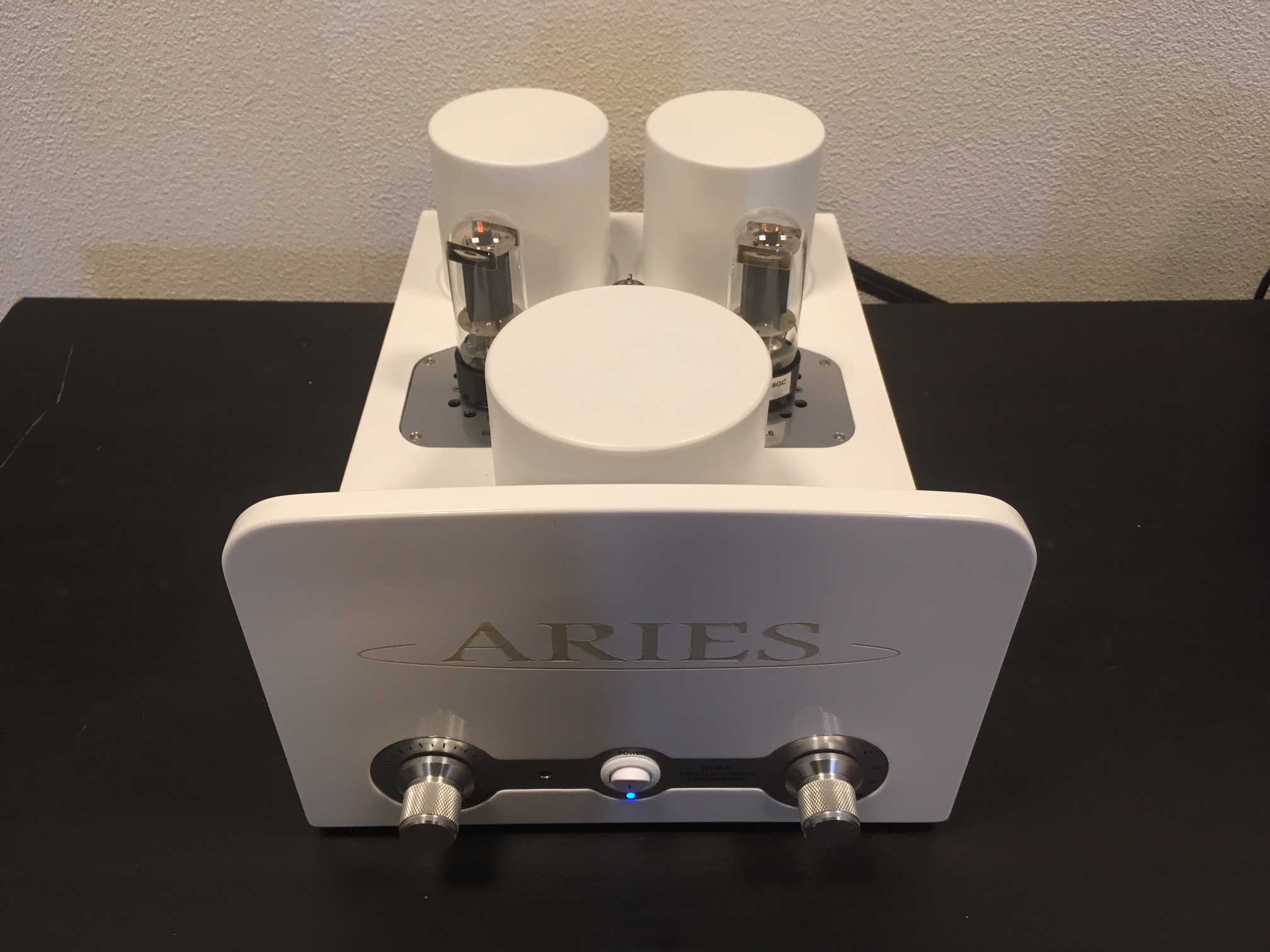 Trafomatic ARIES Integrated 6L6 Single Ended Amplifier, with remote. 2 x 6 Watts Class A. 
Our price: SOLD!!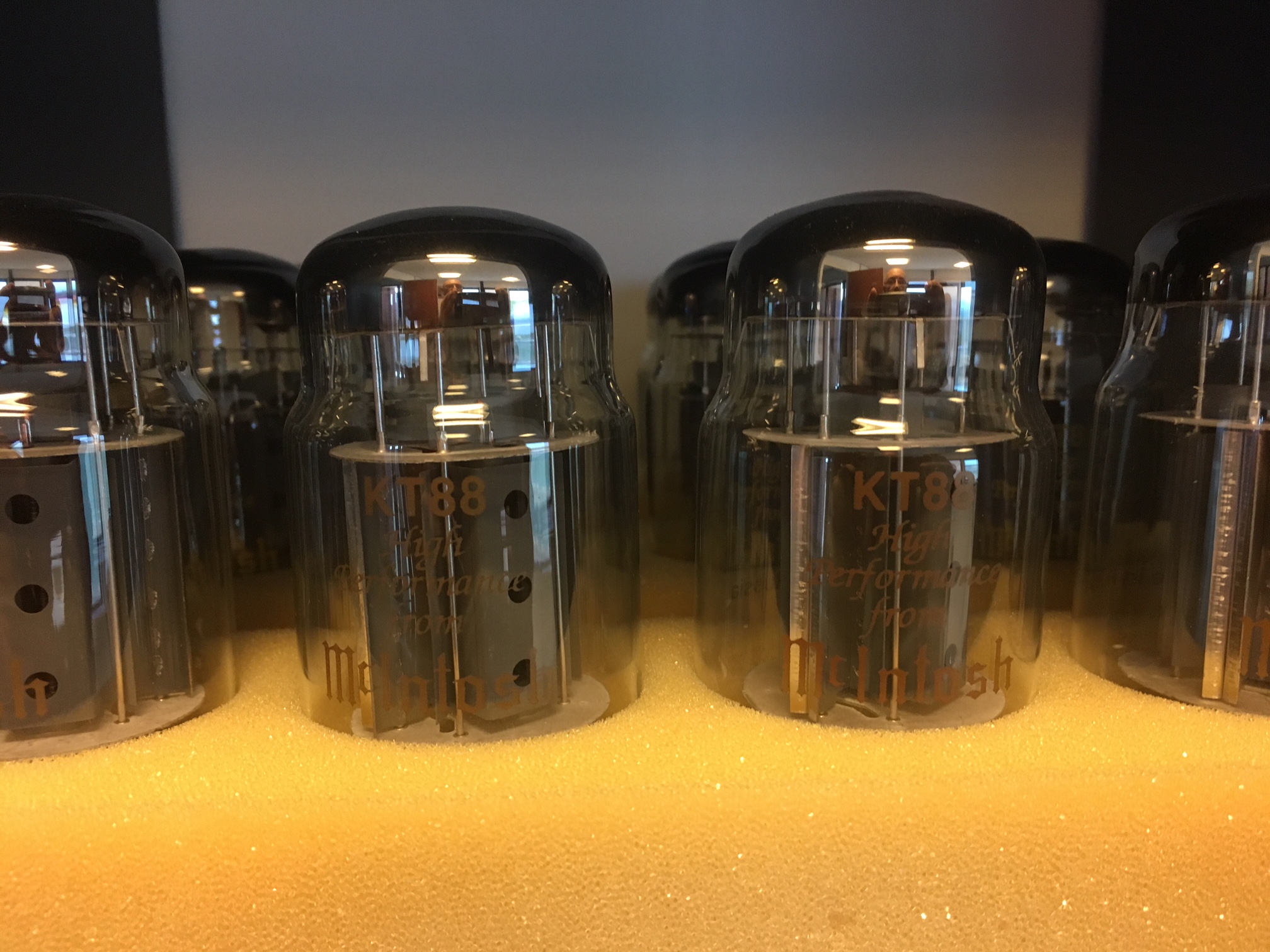 6 x McIntosh KT88 tubes (SET =C= from Russia).
Only sold in pairs for € 175,= a pair!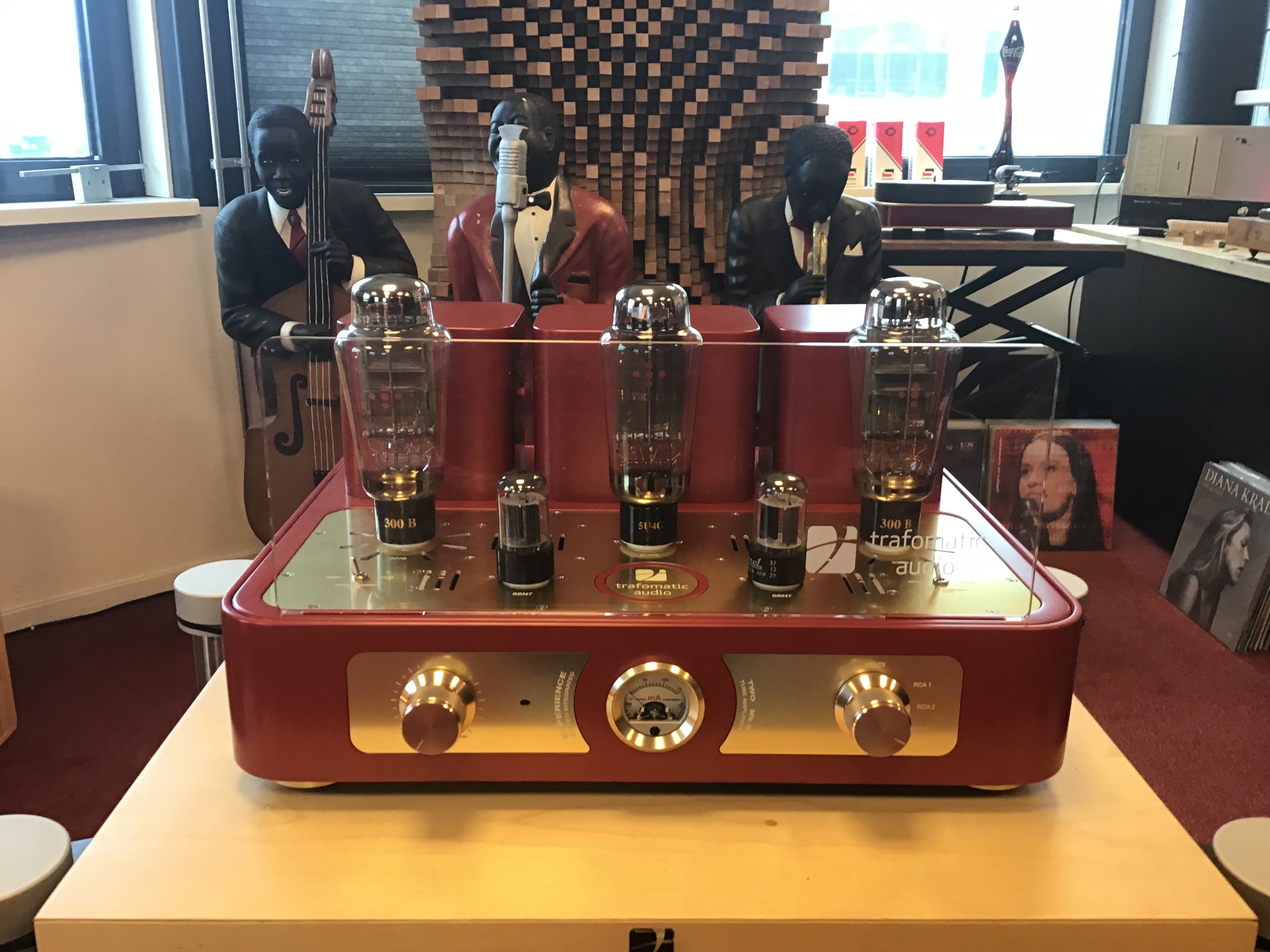 CUSTOM MADE Trafomatic Experience Two mkII integrated 300B amplifier
RUBY RED/GOLD finish, EML 300B Mesh tubes, € 5.000,=
This page will be updated on a day to day base, so if the item you are looking for is not on it, please check again tomorrow!