THE OLD SCHOOL HIFI MUSEUM: Classic Icons!

On the second floor you can find our little Icons Museum, the great names from the past, all fully functional and ready to show you what they were capable of.
Using a pair of fully refurbished B&W 801 series 80 you can enter the world of Krell (KSP-7B/KMA-160's), Classe Audio (Thirty/Seventy/CA-150), Mark Levinson (ML28/ML29) or Threshold (T2/T200). Each of these amplifier combinations will give you an idea of what they were capable of  already 30 years ago…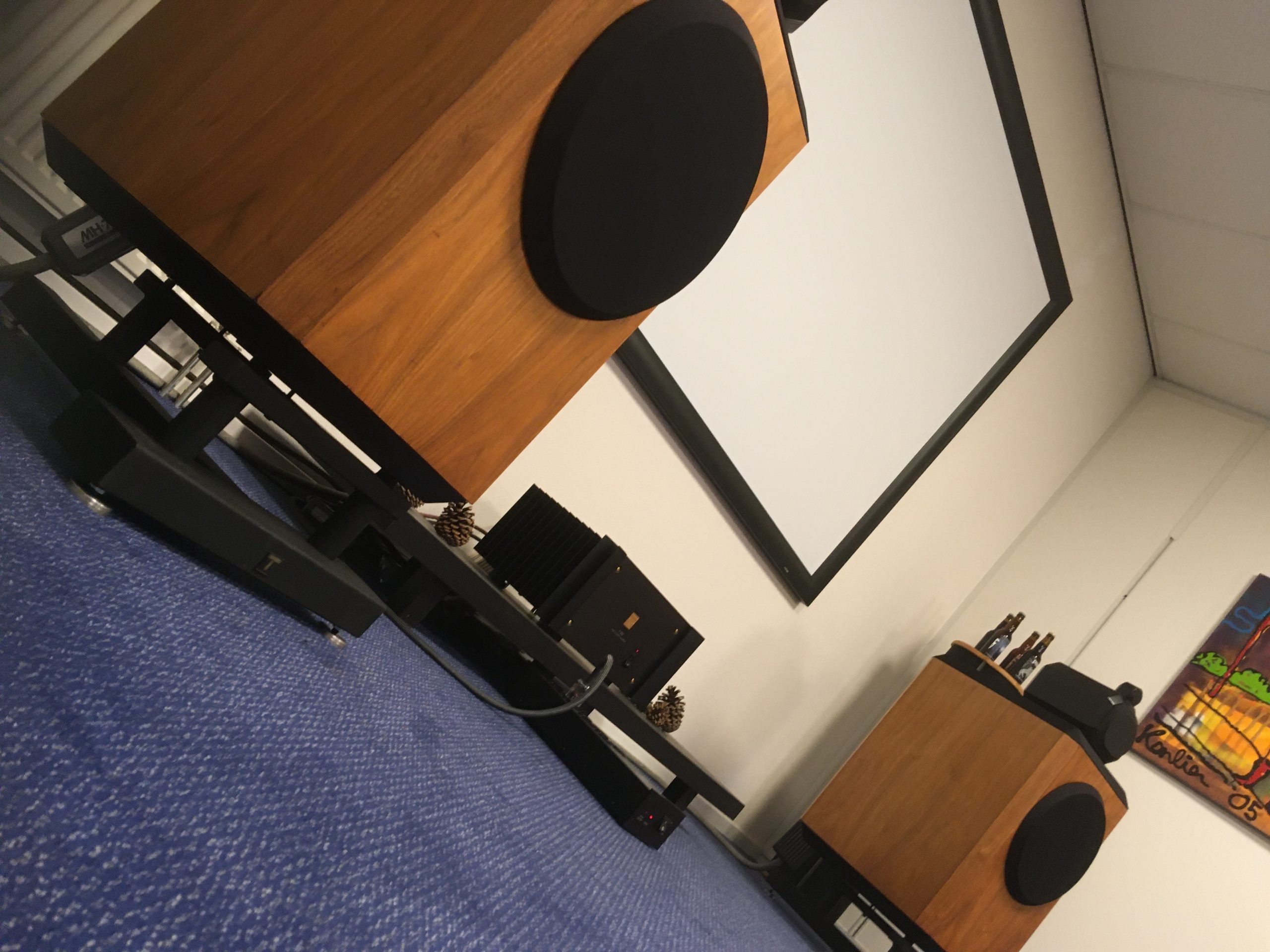 Our B&W 801 series 80 driven by a 2 x 100 Watt Class A Threshold T200 amp!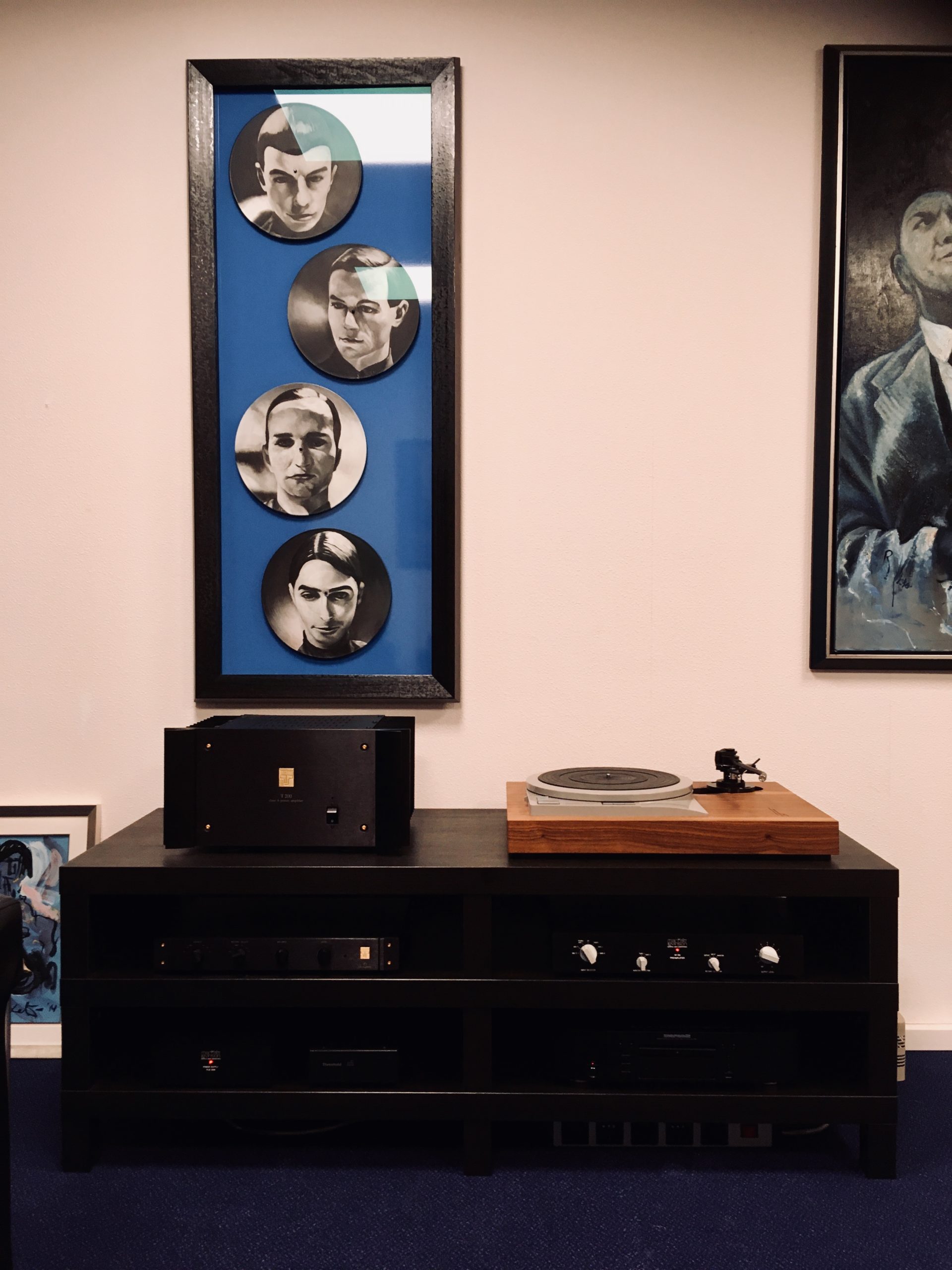 Our analog source, the Technics SP15 turntable!
…
MORE INFORMATION AND PRODUCTS COMING SOON…