Old School Hifi came alive as a result of a cooperation between Old School Hifi Sweden, Q-Analogue, Thomas Blumenhofer and Music2 audio import. At start this was just meant to become a small Old School Hifi Museum, focussed on some true Icons from the 70's 80's and 90's. Nothing more, nothing less…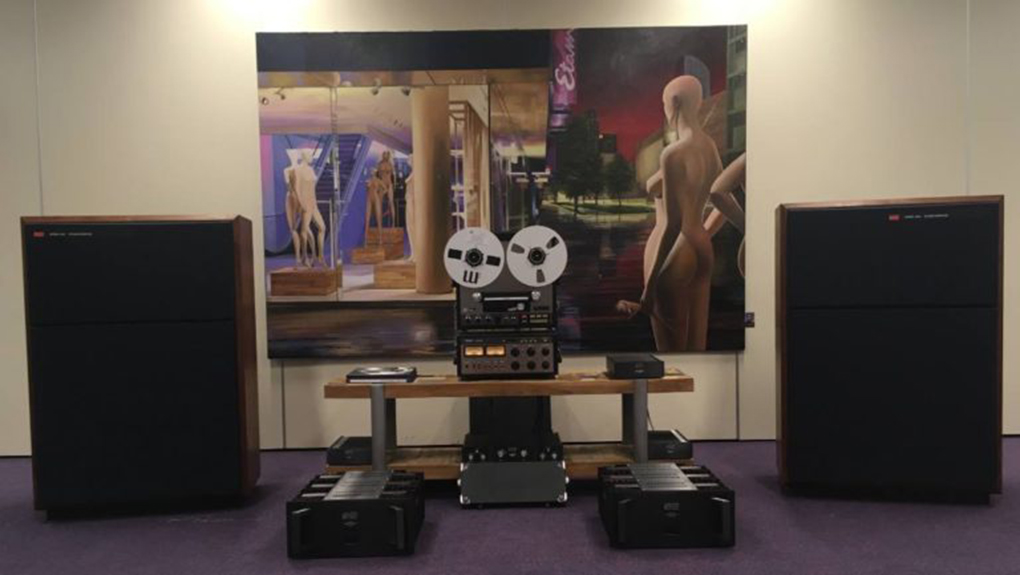 Static set-up during the national X-fi Audio Show in September 2016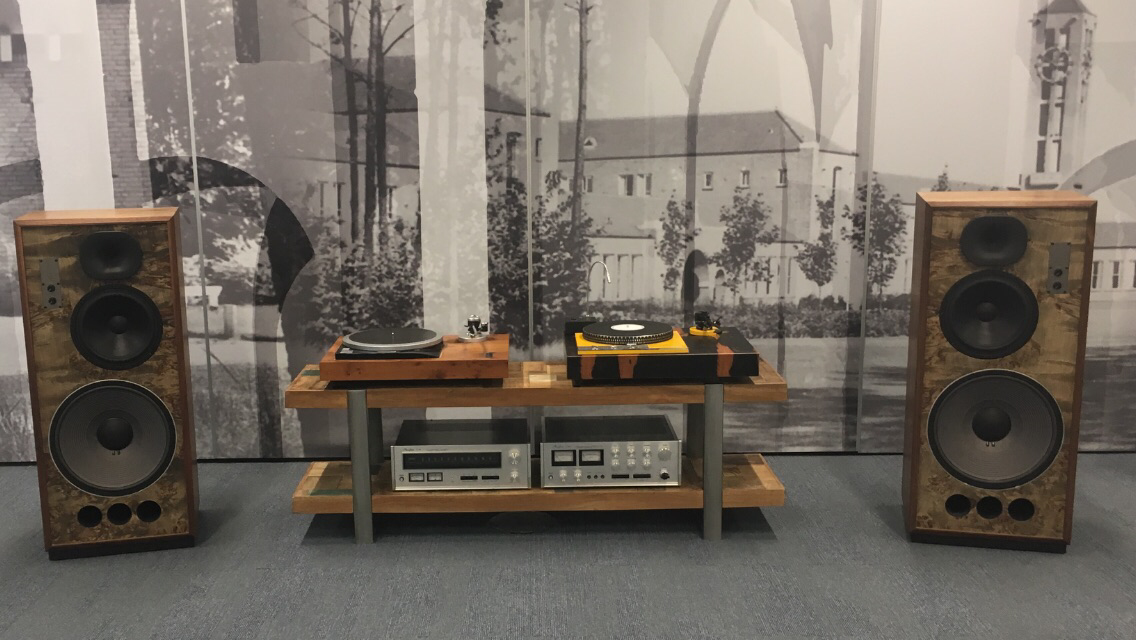 On of our set-ups during the National X-fi Audio Show in September 2018
Due to changes on the international market people did find us from all around the globe, even while everything was still at its starting-up procedure. Since Old School Hifi in Sweden became a very well known Scandinavian sales-point for, who would have guessed, great hifi gear from the Golden Days of Hifi, people started to search for these products in the West of Europe as well, ending up at Old School Hifi Holland.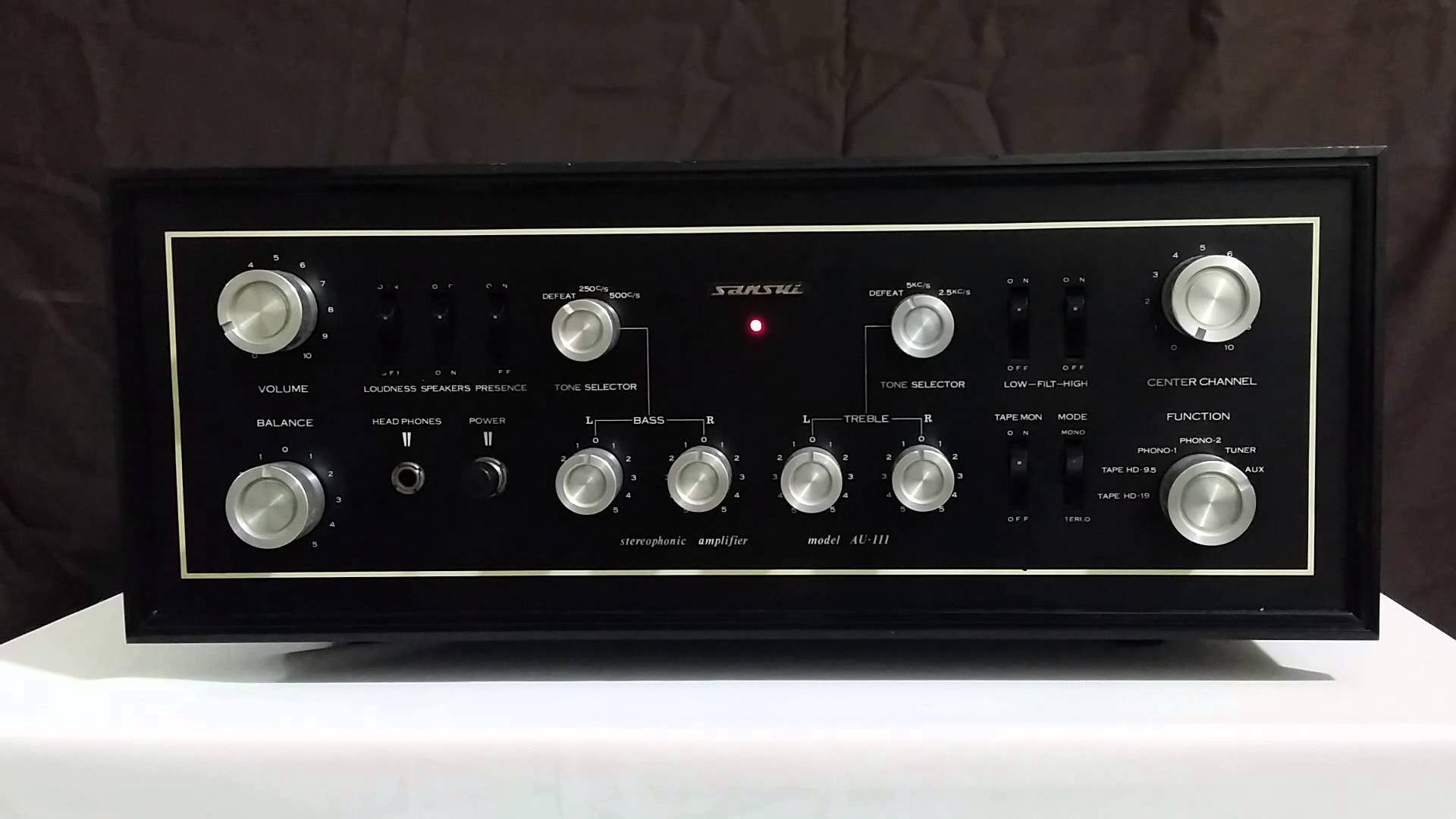 The iconic Sansui AU-111 restored in its full glory, one of the highlights from our Sansui collection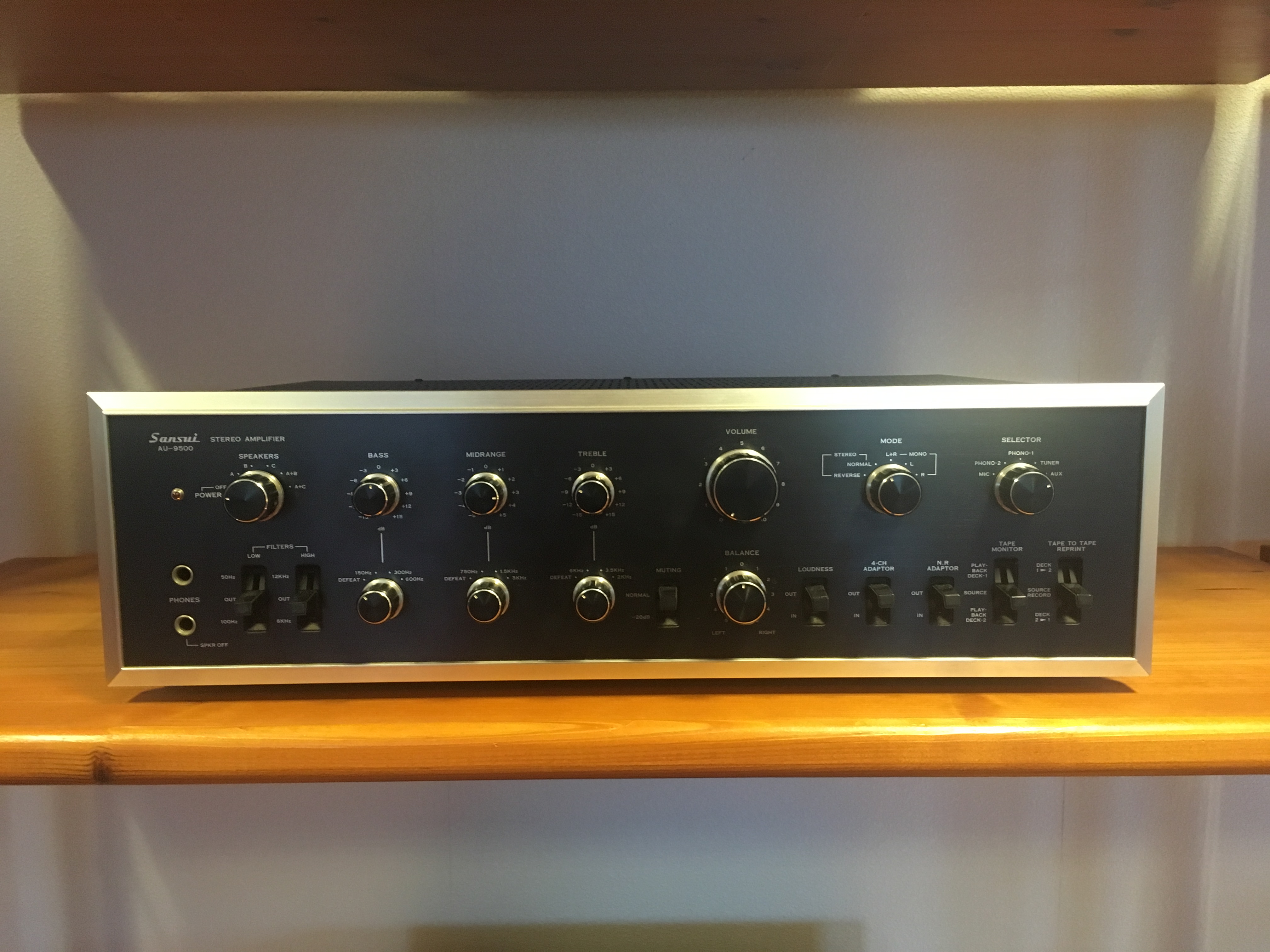 The Mighty Sansui AU-9500 in absolute mint condition, another icon from the early 70's
Not our primary directive from start, but from time to time we could help people finding the units they were looking for. Slowly this ended up in a combined Museum, Trading- and Selling point for hard to find Hifi vintage- and renewed products from a time that good sounding equipment which was build to last a lifetime was still the way to go, not the exception…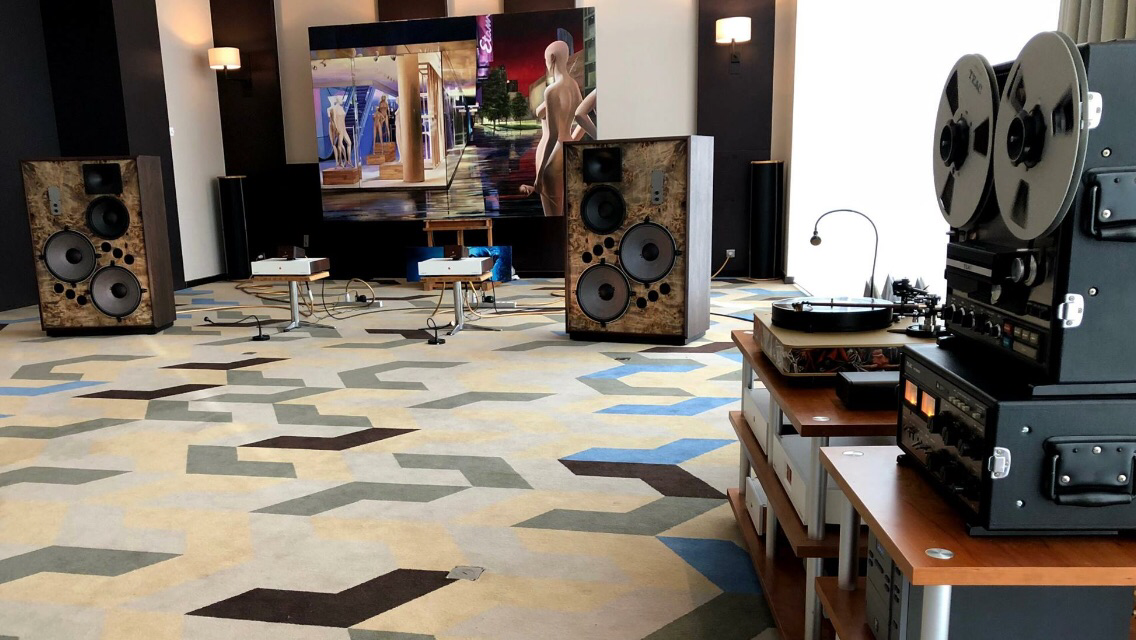 Active set-up in Brussels during the New Music High-End Innovation in November 2017
Most of the products you will find at Old School Hifi will be in NEAR MINT condition, as well visual as technical. Even some of our products are brand new due to co-operations with manufacturers coming from those Golden Days which brought new life into their well known and highly respected products.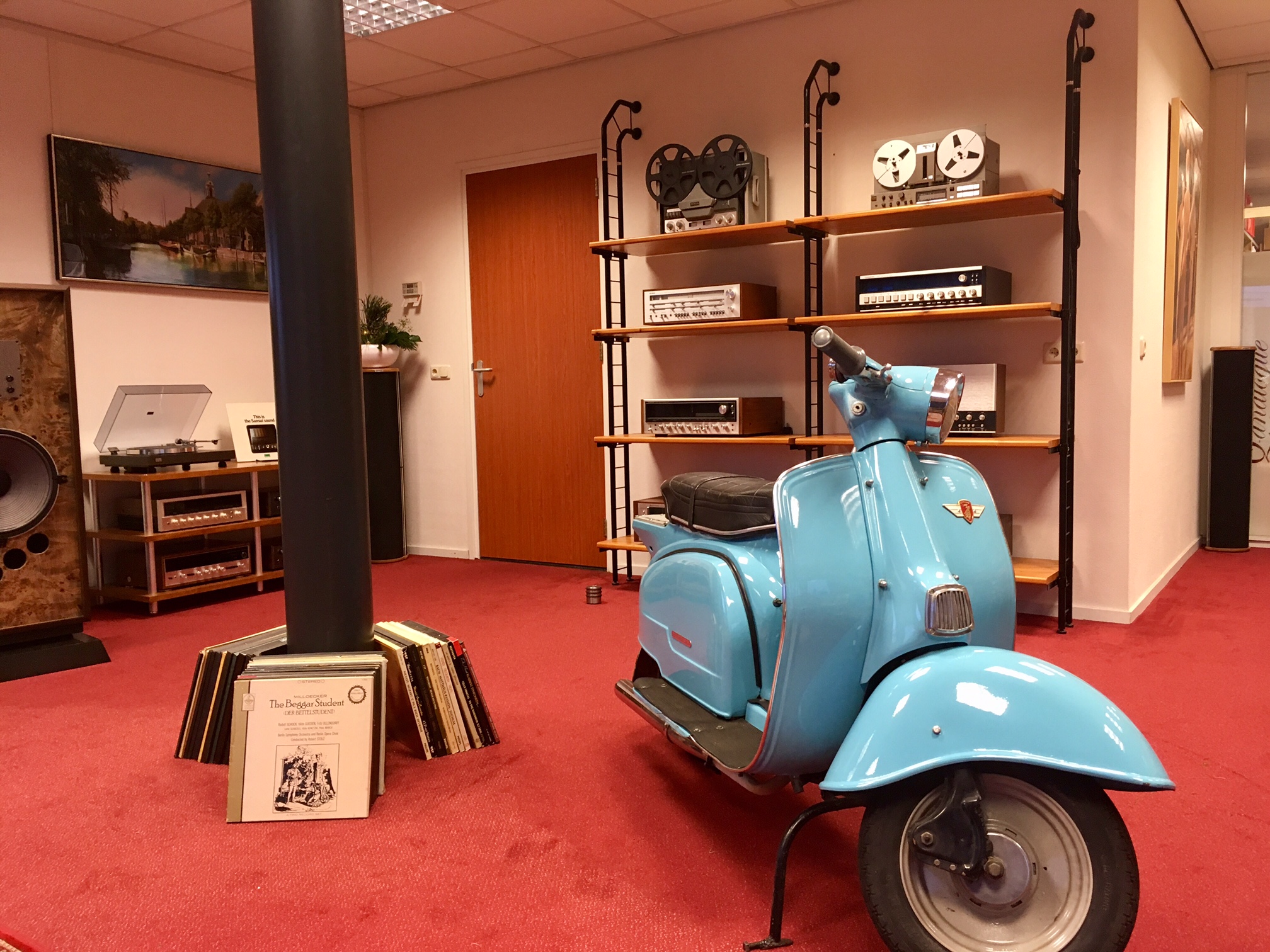 Some examples of the fine products we display and sell…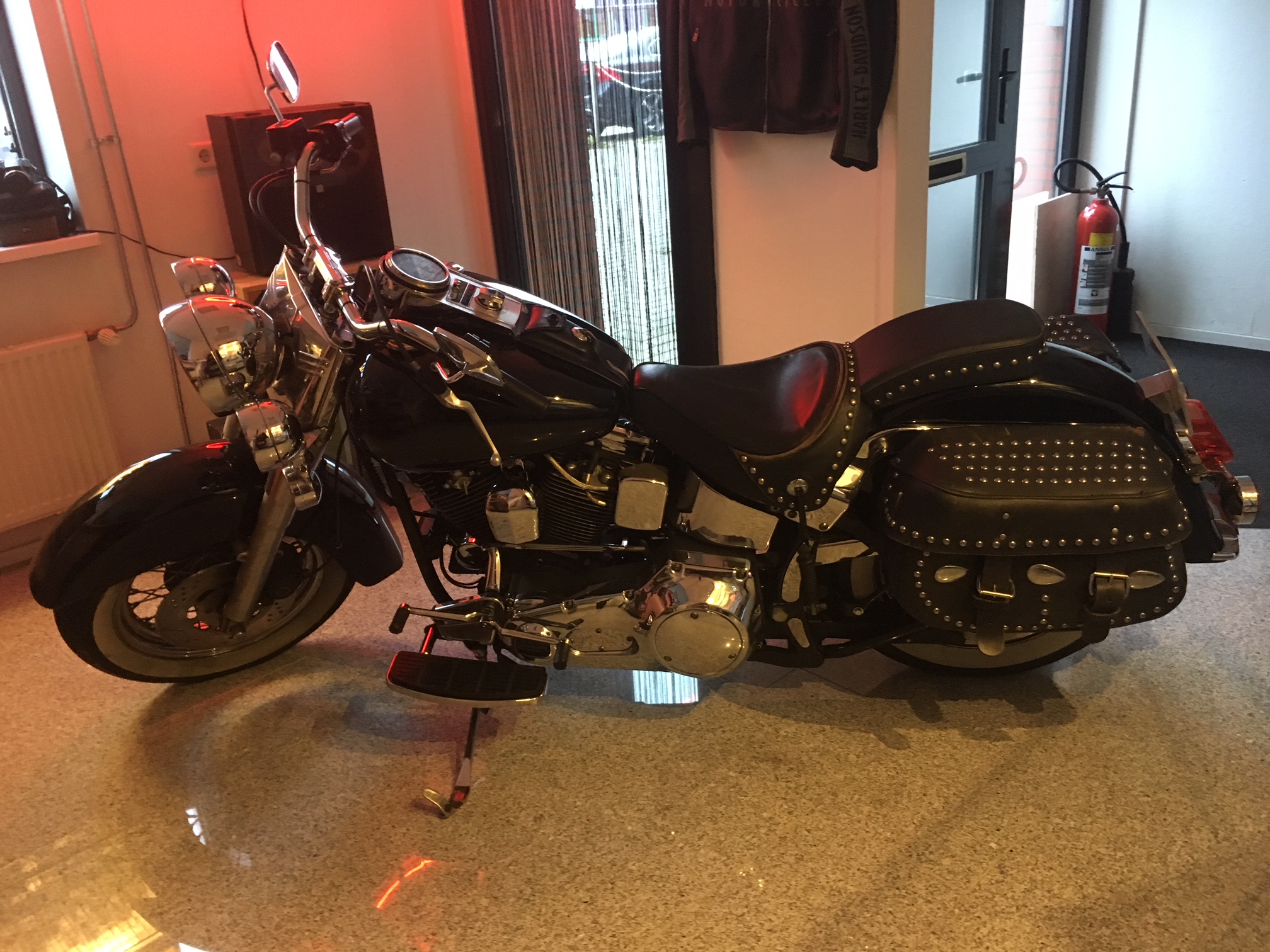 Everything at Old School Hifi breathes, looks and feels Old School, even our rides…
So if you ever feel like dropping by or contact us, please do! We will try to help you in whatever way we can. As for those who just want to see some of the products we collect, sell or trade, use the menu on the top right hand side of this webpage, and enjoy…